in admiration of Sheila Heti's intermittent podcast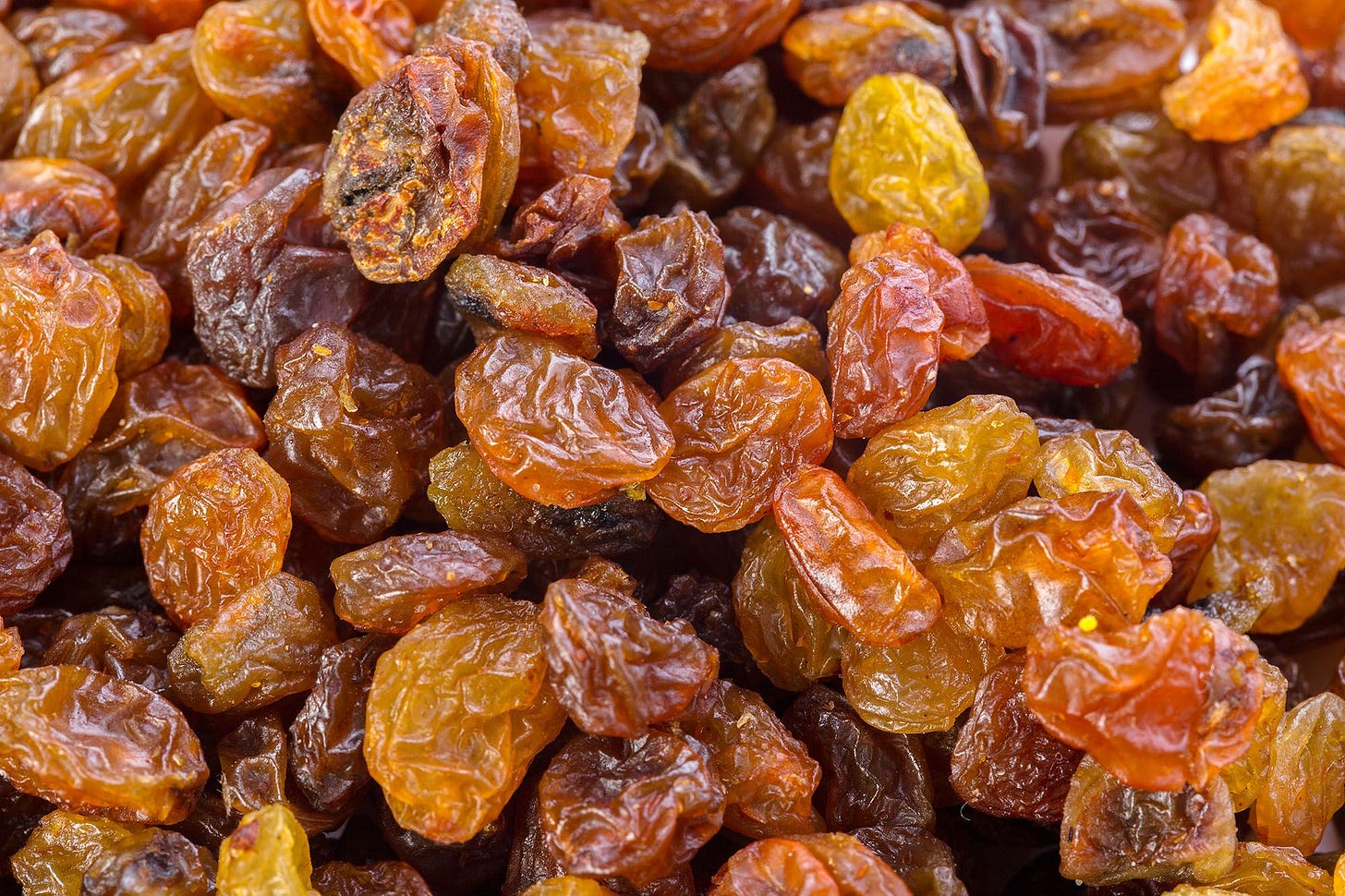 Sheila Heti is my Canadian Joan Didion, who when I was leaving 100% Silk, a Toronto shop that is infinitely too cool and expensive for me to be in, I was told had she had just left moments before I entered. We are sliding doors, me and Sheila.
I've been a fan of hers since reading her 2010 novel, How Should a Person Be? a fictional story that reads sort of like an autobiography/self help book. The whole book she wrestles with designing an authentic life, questioning every and any next move granularly with loopy inner dialogue. For me, her work always highlights the benefits of having comfort in ambivalence. Indecision can feel paralyzing, but Sheila's work frames incessant questioning as poetic and philosophical.
She investigates why we do things in relationships or work and why, in a self-aware, curious way that allows you to melt into her artisanal clogs. I always find it charming when someone is comfortable not knowing something and Heti's work is just that. Her character's inner monologues are always centred around not having the answers, her writing talks with you.
I came across her secret little podcast while waiting for something to load on Wetransfer.com. Wetransfer is a computer file transfer service with an impressive "storytelling" blog. I quickly learn this blog has made things with Bjork and Nelson Mandela?? Not at the same time. But it's just as bizarre to see Nelson Mandela in poetic behind-the-scene-style shots with graphic design-y pull quotes laid over him, the icon for anti apartheid treated like a creative freelancer in Brooklyn, as it is to imagine a Bjork x Mandela collab. Wetransfer is serious about storytelling and apartheid.
In any case, this tech blog featured Heti's essay about her discomfort in marriage and maybe even mice. But I couldn't really tell you what it was about because I was more concerned with the short bio that lived below it revealing she had a 4 episode podcast.
In every episode she tries to define what the series might be and worries that by giving it a premise, it will narrow its path for opportunity. "Any choice is a prison but that you can find richness in that prison."- Heti expressing an eternal truth and me paraphrasing poorly.
A friend suggests instead that she shouldn't be afraid of the narrow- and that when the options may be fewer and fewer, they allow us to see new borders. By not defining the format, the podcast takes an organic shape and serves as a time capsule for Heti's concerns and questions at the time she's recording them.
All her concerns, either it being worried about pleasing her editors post-launch of the book Motherhood, or trying to crack her own neurotic pattern of breaking plans. They all feel urgent in nature like Heti needs to talk to someone and we just happen to be on the other end.
But my absolute favourite moment is in the last episode when Heti is in Berlin on a book tour for her novel, Motherhood. She is clearly frustrated and the podcast has now turned into a vlog—a medium the anti-internet author definitely isn't aware she's mimicking. She's trying to get into her hotel and uses the wrong key. You can hear the foreign concierge politely tell her that the card key she is trying to use is for a different hotel, and in real time we hear Heti get a little embarrassed. This charming vlog-style interaction captured on audio let's you be the friend next to Heti as she disarmingly apologizes.
My favourite thing about these episodes is that they are all sporadic, clearly following a burst of inspiration from the writer. Heti's disposition in each episode reveal a unique emotion motivated by either being uninspired in Montreal, anxious in Berlin, or even unsatisfied on a lake in Muskoka speaking to that greater universal need to create when you're in a crisis.
What I love about Heti is that she chose to include this podcast on her site, and in this wide-reaching bio on wetransfer.com. She's not hiding her unfinished work, she's actually advertising it. The charm of it being incomplete and undefined is what I find most endearing. She's creating it out of a need to make something at the time.
Maybe this newsletter will have only 2 posts, and maybe the next one will be in a hundred years and I will type it out in my hands made of steel, glass and silica bones. And I will look back using my rocket computer and roll my eyes.
UPDATE!!!! Sheila released a NEW episode on October 26 as I was writing this… spooky.